Start your day off right with the Word of God. Get our daily verse, straight to your email inbox, everyday!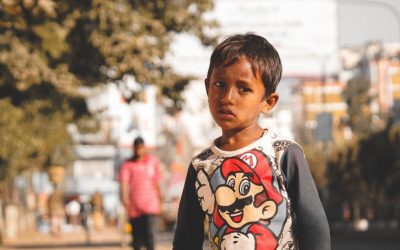 While there are obvious consequences for Christians, Churches, and other ministries, there is another consequence that few people realise.
Making your own Mexican seasoning is so simple. There is no need to use the store-bought packets that contain flour, sugar, food acid and anticaking agents.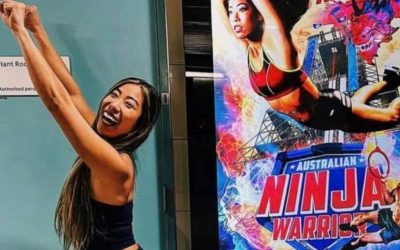 Alvina Ng, an Emergency Doctor at Auburn Hospital, uses her free time to get fit, and wants to inspire her patients to do the same.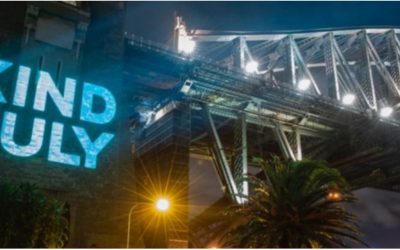 Kind July was launched in 2019 and this year's campaign will focus on inspiring and encouraging kindness in the pandemic.
Mar 2, 2021 | All Posts, I Commit To Pray, News On 19 February 2018, Islamic jihadists from Boko Haram swept into Dapchi town, Yobe State, northern Nigeria. They kidnapped 110 girls, mostly Muslim, from Dapchi's Government Girls' Science and Technical College. A few...
After competing across a two night grand finale, Western Australian youth pastor Justin Narayan has been crowned 'MasterChef' for 2021.